To us, Bodega represents family.
And we are so excited to welcome you into ours.
Bodega selects cannabis brands and products that serve a wide range of recreational and medicinal uses. Our unique access to intentionally curated, fair priced, and keenly assessed wholesale cannabis and psilocybin vendors, has created lasting positive changes in our local wellness communities. The result is a one-stop shop where you can achieve volume discounts that you won't reach purchasing from separate vendors.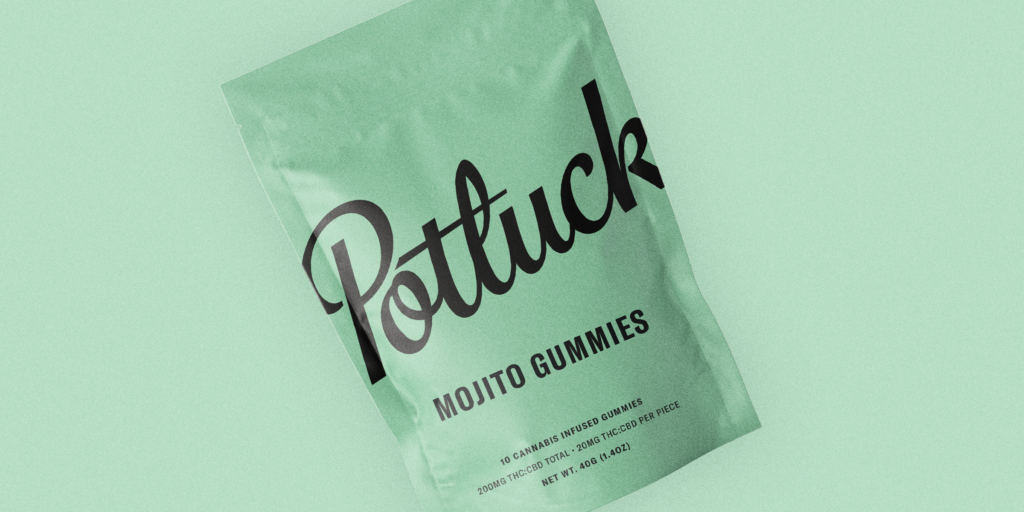 High-Quality Cannabis Infused Gummies
Go deep with Wonder Psilocybin Edibles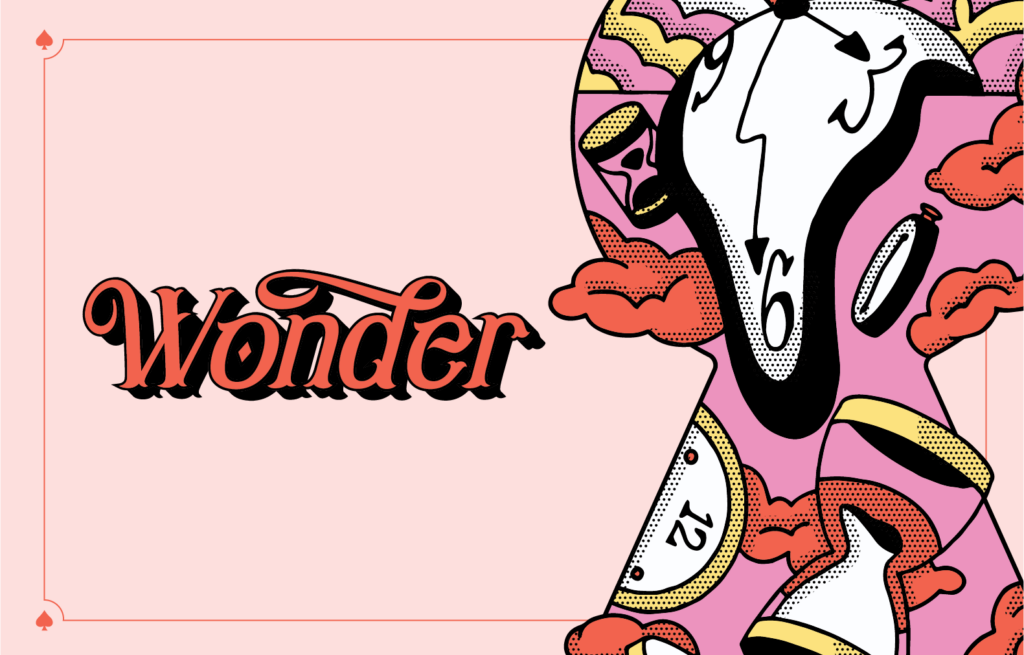 Micro-dosing made simple.
Something a little stronger.
The latest drops from our brands